Vallesinella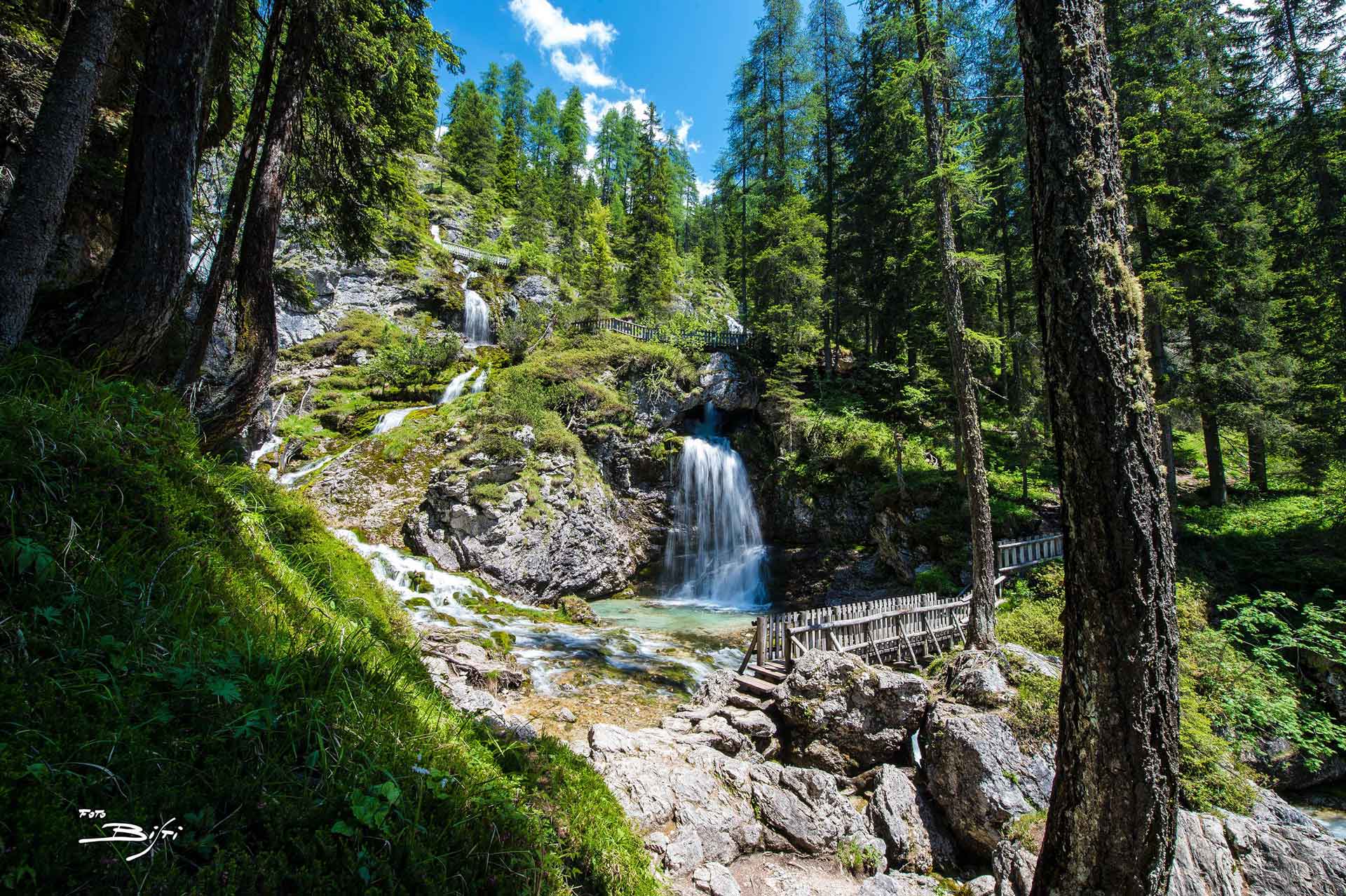 ❮ Back to services
Parking lot
Vallesinella
Every day from June 17 to September 17, and Saturday 10 and Sunday 11 June, every weekend from 23 September till 15 October.
From 6.30am to 5.30pm
TICKETS
The shuttle bus ticket "Vallesinella Express" will be free with the ticket of the Spinale Park of the same day, for all people in the car.
Free for electric vehicles.
Free with DoloMeet Guest Card and ParcoKey.
Free for local residents and Regole Spinale Manez members with RSM or Municipality pass.

Online purchase recommended (tourist board and Natural Park websites) before 6 am on the same day; otherwise, the ticket can be bought on site by staff.
When Vallesinella buses are available, the road is closed to traffic from 10 am to 5.30pm. Booking vehicles can have access to the chosen car park queueing after shuttles, until 11:00 am.
Attention!
SLOW MOBILITY DAY
Leave your car at home and discover Vallesinella! Every Tuesday in July and August the street is closed to traffic from 10 am to 3 pm. You can enter only by foot or bike, respecting the enviroment.
NOTICE 16/10/2023
Park services for the summer season ended on Sunday 15 October. The car parks now remain freely accessible.
For further information you can contact the Park Offices.