Val di Tovel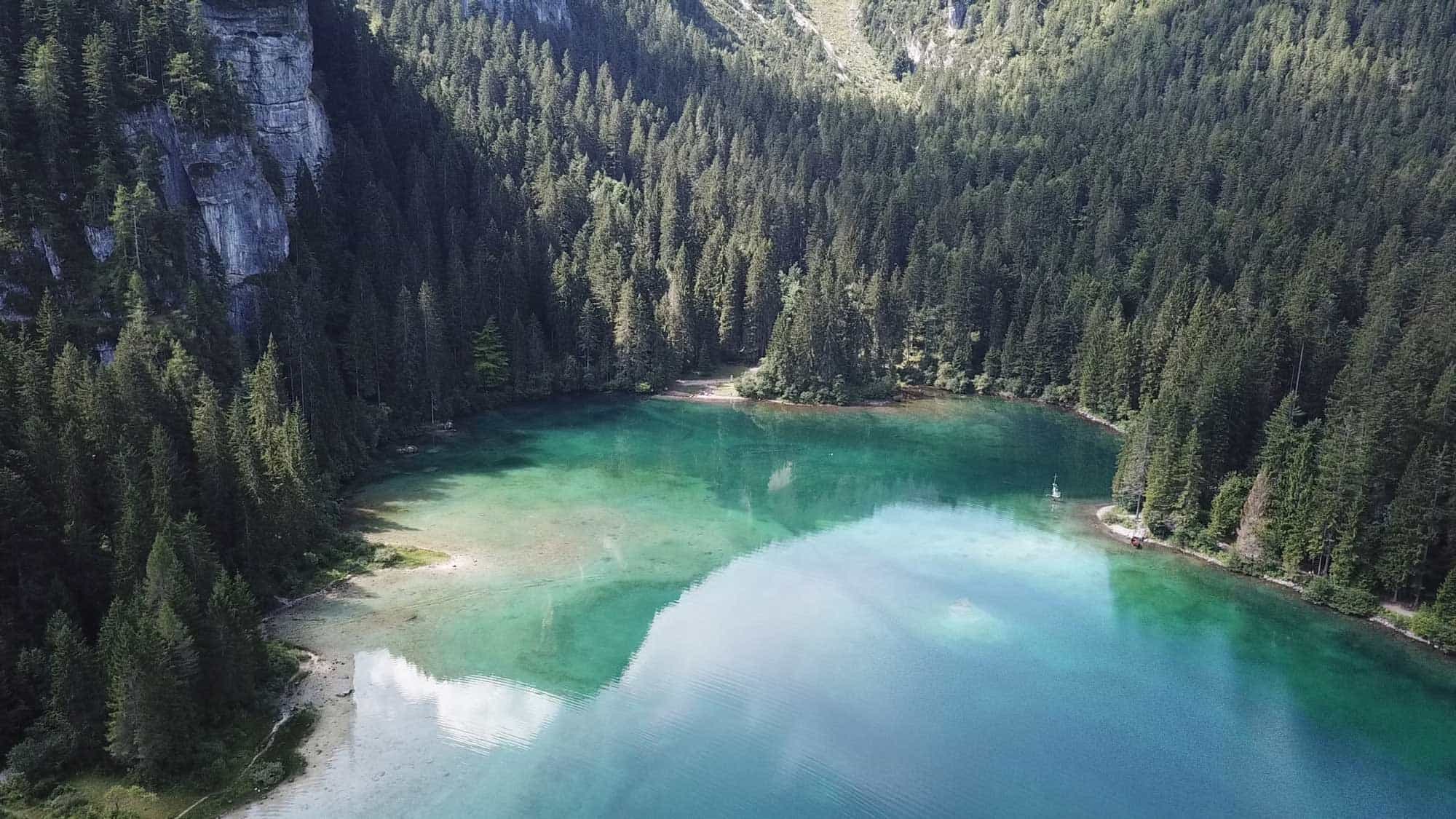 ❮ Back to services
Parking lot
Val di Tovel
For season 2023, Val di Tovel parkings and serivces will be managed by comune di Ville d'Anaunia and ASUC di Tuenno.
Info: comune@comune.villedanaunia.tn.it
"Casa del Parco Lago Rosso", located on the shores of Tovel Lake, will be open for the summer. The Red Lake Visitor Center owes its name to the extraordinary phenomenon of the reddening of the waters of Lake Tovel, that characterized this lake up to 1964. Surrounded by a thick fir forest, this visitor center is divided into an exposition area and some spaces specifically designated to scientific research and educational activities.