Val Algone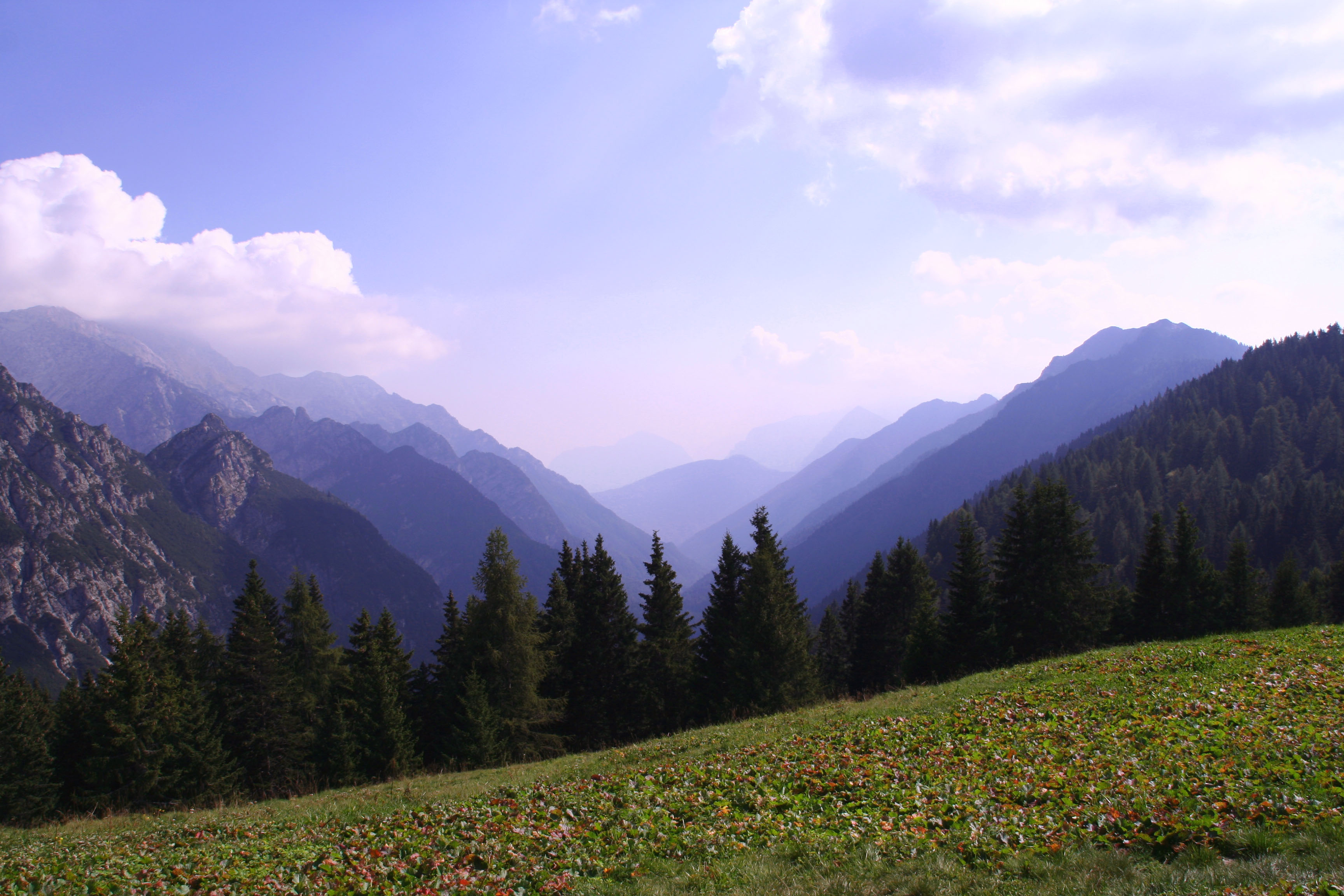 ❮ Back to services
Parking lot
Val Algone
Weekend (Saturday and Sunday) 17-18 June, and 24-25 June, every day from July 1 to September 3.
From 7.00am to 5.00pm
TICKETS
Free for electric vehicles.
Free with DoloMeet Guest Card and ParcoKey.
Local residents for free with Municipality pass.

Online purchase recommended (tourist board and Natural Park websites) before 7 am on the same day, otherwise, the ticket can be bought on site by staff.
Every day from May 1st to November 30, there are both Park operators and a parking meter. To park above "albergo Brenta" it is necessary to buy the parking ticket and expose it on the dashboard.
20/10/2023 NOTICE
Malga Movlina Parking Area is closed. Olny authorized vehicles can access the road after the Hotel Brenta. Fur further informations, you can contact the Adamello Brenta offices.