Patascoss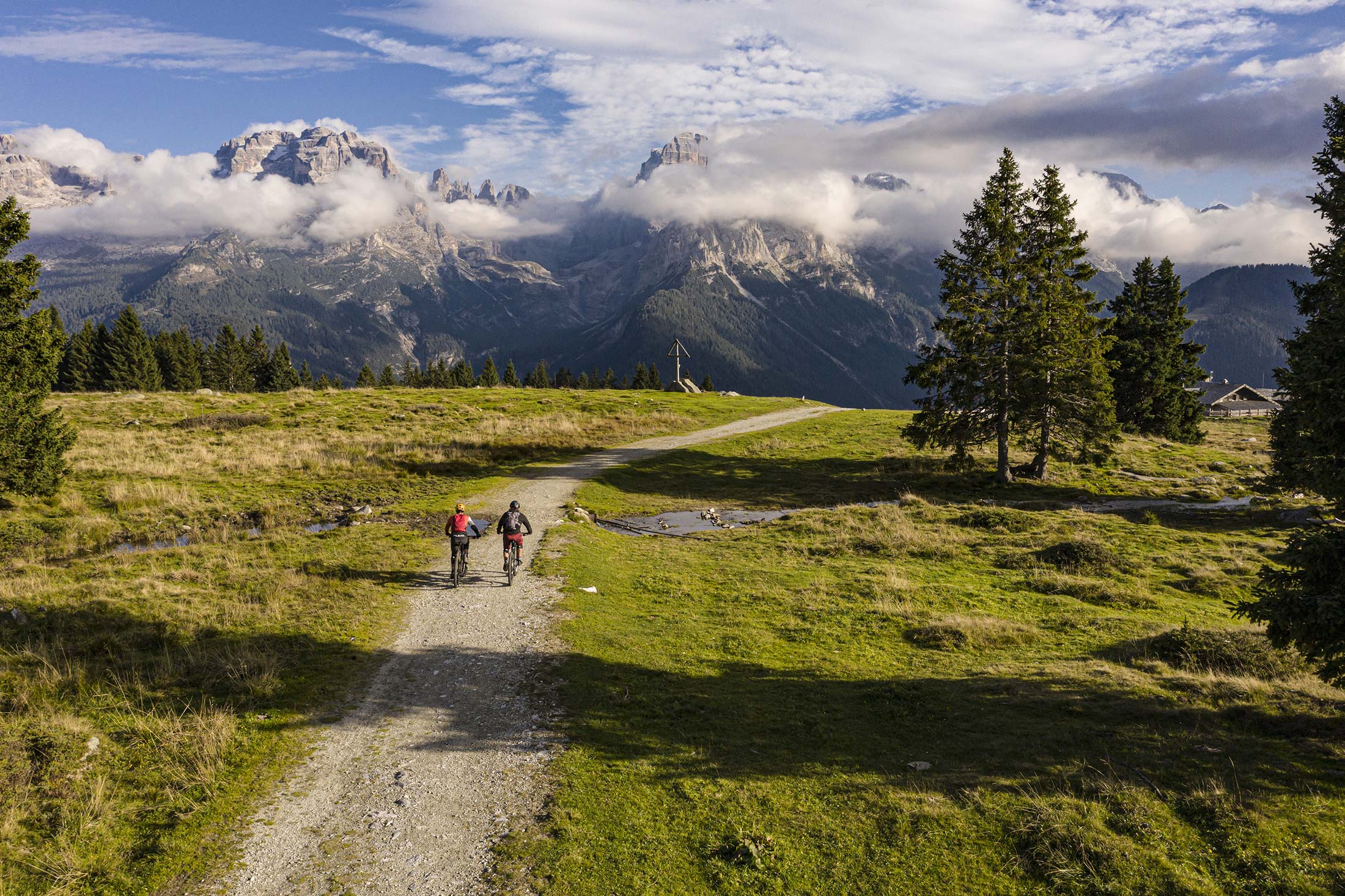 ❮ Back to services
Parking lot
Patascoss
Every day from June 17 to September 17, Saturday 10 and Sunday 11 June, Saturday 24 September and Sunday 25 September, and Saturday 30 September - Sunday 1 October.
TICKETS
Free for electric vehicles.
Free with DoloMeet Guest Card and ParcoKey.
Free for local residents with Municipality pass.

Ticket purchase on-site only by staff or using the parking meter.
The road from Patascoss to Malga Ritort is closed to traffic from 12 am to 5 pm.
NOTICE 25/10/2023
Park services for the summer season ended on Sunday 1 October. The car parks now remain freely accessible.
For further information you can contact the Park Offices.